Ing. Michaela Říhová
Head of Administration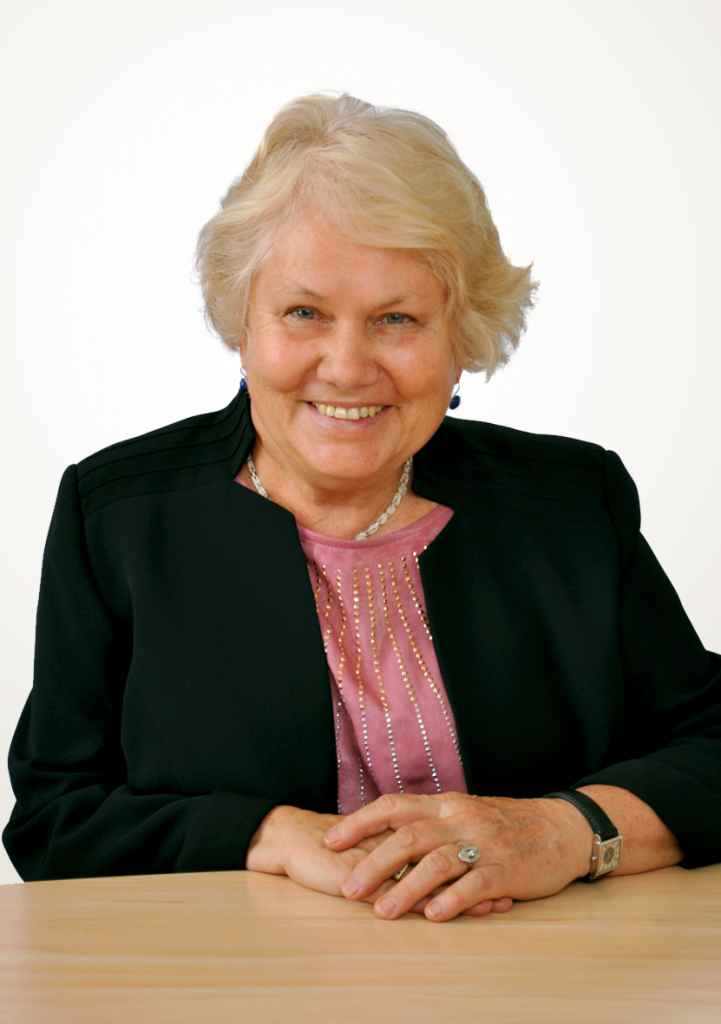 Michaela graduated from the Prague Economics University in 1975. Prior to joining AK Seddons in December 2006, she had worked at the Czech Embassy in Cairo, Egypt as an accountant.
Michaela works closely with the firm's attorneys providing them with administrative backup in resolving client's transactions. She communicates with local and foreign accountants, banks and tax advisors. Michaela processes all payments in transactions and besides ordinary accounting operations, she also prepares documentation for clients' tax returns or documentation from Czech accounting for use abroad.
Michaela can speak basic English and German.