Anthony M. Seddon
CONSULTANT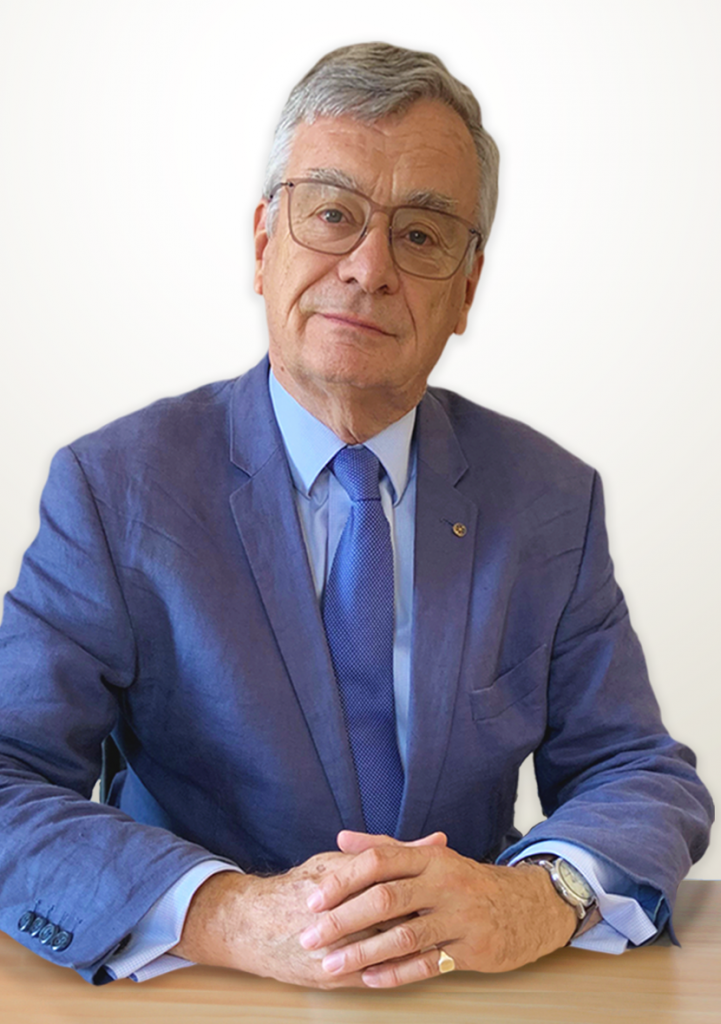 Anthony is an English solicitor and former Czech advokat whose practice is primarily focused on commercial law. Thanks to his extensive expertise in representing clients in the music industry he became a specialist in intellectual property rights. Currently, he no longer actively practises law in the Czech Republic but is available to consult on matters that have English law-related connotations.
It is primarily his accomplishment that AK Seddons had been able to open its doors in Prague in 1992, building a highly successful London practice focusing on assisting foreign investors with interests in the Czech Republic as well as local clients. Anthony Seddon built his expertise in a broad spectrum of investment, commercial and development projects and international transfers of goods and services. Anthony also has extensive experience with cross-border financial transactions and has worked with clients from all continents.
Anthony read law at Trinity College in Cambridge as well as completing his post-graduate studies in European Union Law at Kings College; London. Anthony is a recipient of a diploma from Law Society for its International Takeovers and Mergers programme. He is a member of international bar associations such as International Bar Association, the Union Internationale des Avocats and Association Internationale des Jeunes Avocats. Anthony stopped actively practising law in the Czech Republic in August 2016.