JUDr. Eva Bartůňková
ATTTORNEY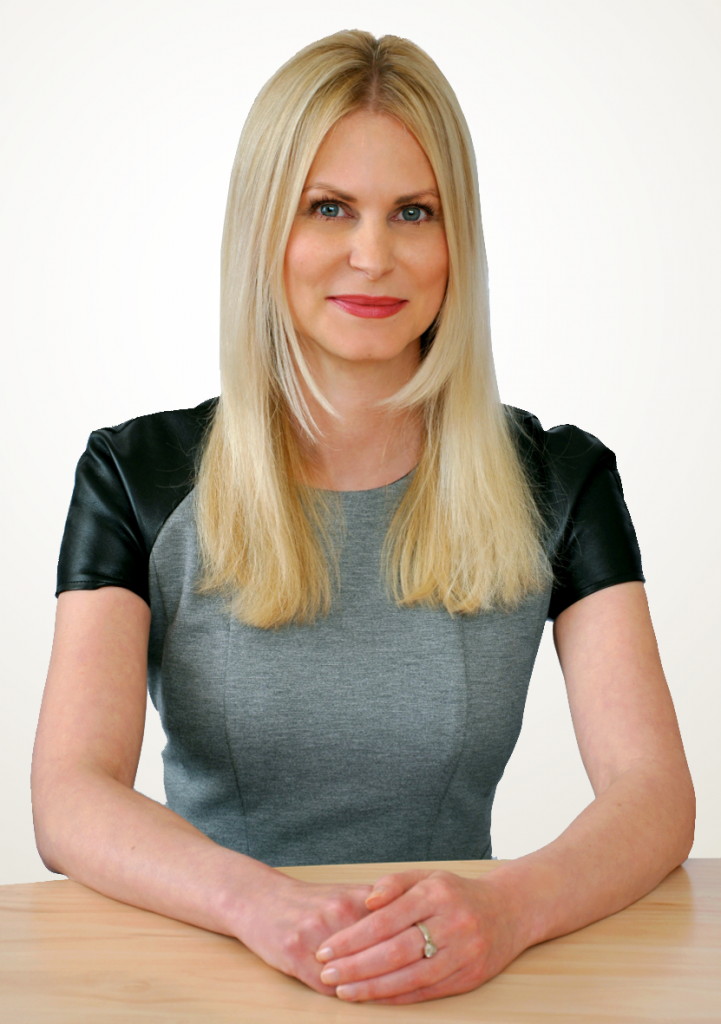 Eva graduated from the Law Faculty of Charles University in 2005. After completing her legal practice, she passed the bar exam in 2009 and has since been registered as an attorney on the list of attorneys (advocates) maintained by the Czech Bar Association. Subsequently, she obtained a Juris Doctor title (JUDr.) at Charles University in 2012. Eva worked in several law firms and briefly ran her own legal practice before founding AK Seddons with Petr Šťastný in September 2016.
Eva primarily focuses on commercial law and contracts, real estate and civil law, labour law, trademarks and legal disputes. She specialises in providing services to developers resolving complex tort-related disputes.
Besides her native Czech, Eva speaks English and basic German and Russian.