Mgr. Petr Šťastný
ATTORNEY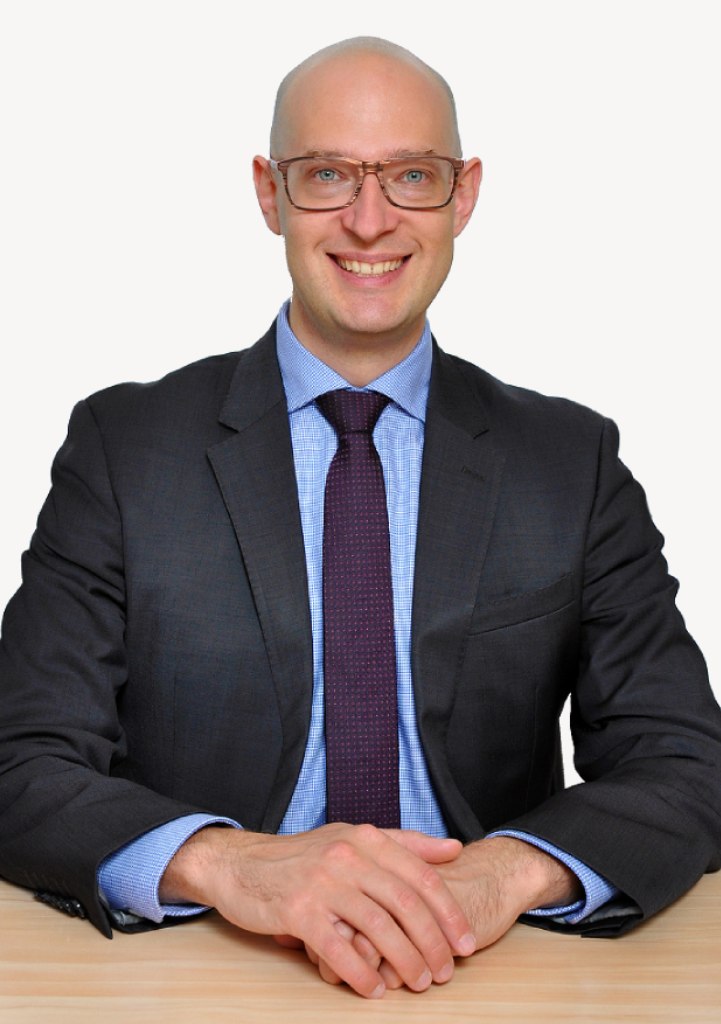 Petr graduated from the Law Faculty of Masaryk University in Brno in 2005. After completing his legal practice training, he passed the bar exam in 2009 and has since been registered as an attorney on the list of attorneys (advocates) maintained by the Czech Bar Association. In 2010, he opened his first independent practice, providing clients with legal services in a broad spectrum of practice areas as well as in pro bono areas where he worked with 'In IUSTITIA', an NGO providing legal assistance to victims of hate crime violence. Petr also regularly publishes opinions in several periodicals which usually touch upon everyday legal issues put forward by readership. Currently, he is a partner and attorney at AK Seddons.
Petr focuses on general practice, primarily on civil law (torts), representation before courts, commercial law and contracts, corporate housekeeping, transformations of corporations, intellectual property rights, where he has built a practice servicing movie producers and licensing contracts in general. He also practises in criminal law (whether defending the criminally indicted or representing injured parties in the proceedings). In past, Petr also served as a member of the Energy Regulatory Office Appeals Commission for the supported energy sources.
Petr speaks Czech, English and French.